Creative
study, an
added value
It has been a year of consolidation for our in-house Creative Studio which is part of our firm commitment to providing creativity in an end-to-end service. Under the leadership of Ana Folgueira, our Creative Studio offers clients graphic design and audiovisual content services, branding solutions. such as the promotion of emblematic stories in different territories and the definition and management of the brand strategy, as well as the production of deliverables needed to implement the brand.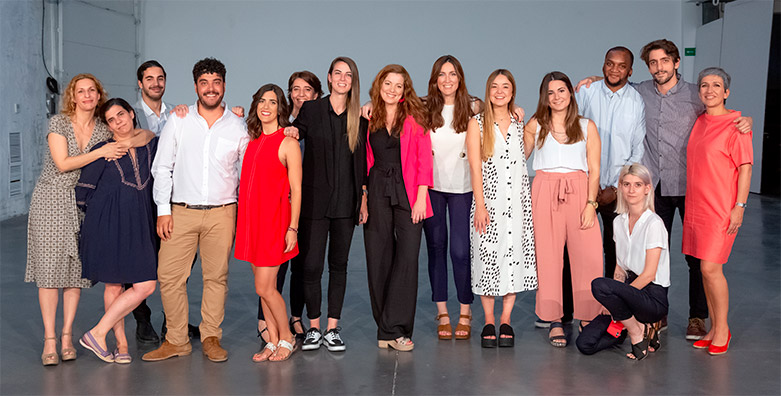 EXPERTS IN NEW BRAND CREATION AND DEVELOPMENT
The Studio was responsible for developing the rebranding of our company. With a team of close to twenty professionals, who are experts in Visual Experience, the Creative Studio carried out the work of conceptualization, planning and brand diagnostics, as well as producing all the firm's materials.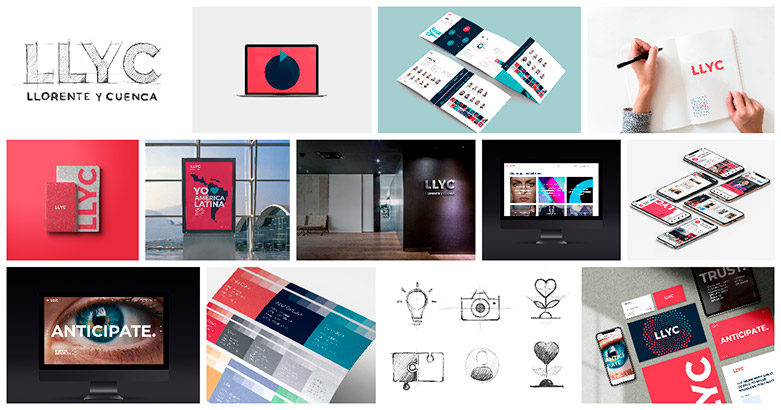 OUR FIRST LAUS
In the 49th edition of the ADG LAUS, one of the great events for Graphic Design and Visual Communication in Spain, the Creative Studio was awarded a Bronze in the category of Best Graphic Design Poster for the Machine Ideas project carried out for the GeneradorES Coca-Cola program.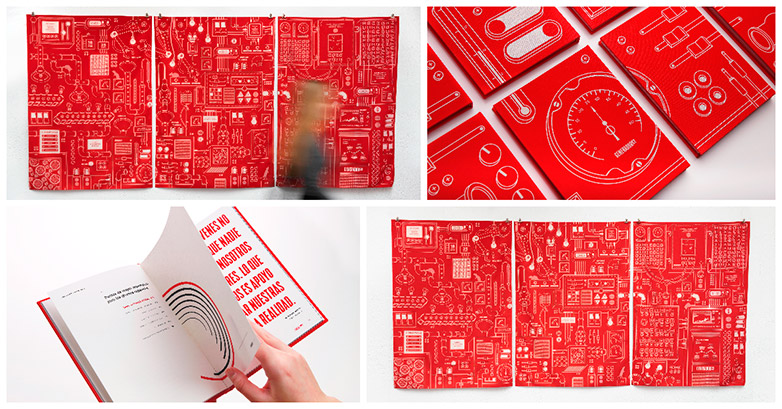 THE ENCHANTMENT OF OFFLINE
As well developing online content, we have over the year developed experiential and editorial projects for our clients, such as reports, studies, books and events. In a digital environment, physical experience of the brand is increasingly in demand.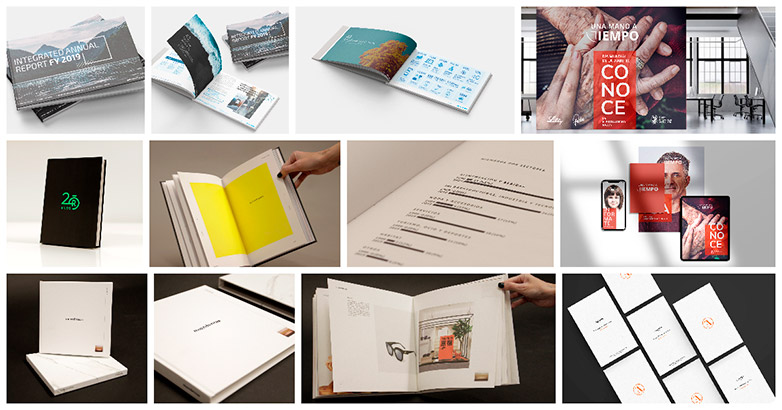 GRAPHIC AND AUDIOVISUAL INNOVATION AND INTERACTIVITY
Innovation in audiovisual production has been constant over 2019. Two of the best examples are the documentary brand film for BBVA "El sentido de cacao" (The Sense of Cocoa), which received awards in El Ojo de Iberoamérica, the IPRA Golden World Awards and the International Business Awards); and the Elevate Mission project for Schindler Iberia (winner in the Best Internal Communication Strategy category at the FEIEA Grand Prix Awards 2019).