We ended the year with 71 new awards achieved together with our clients in international and regional events in the area of communications, creativity and business.
The projects with the biggest number of awards were: "El Sentido del Cacao" for BBVA; "GeneradorES", for Coca-Cola Spain; "Screen Pollution" for Multiópticas; and the magazine Wood Made Stories for Sonae Arauco.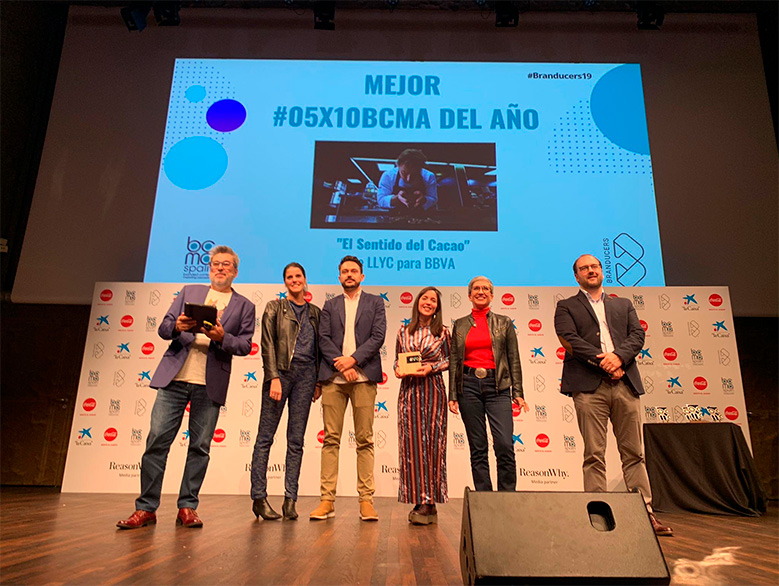 At a corporate level we were the communication consulting firm that won most awards at the International Business Awards 2019 and we achieved most Golds ever in the history of the event. Once more we were the Consultancy of the Year in Latin America and Europe.