Talent: our
business's
strategic partner
In 2019, the number of our professionals grew by 12% to 610. This rise was in line with the firm's growth.
Of the 306 hires, 16 were for executive positions.
Female talent plays a key role, accounting for 68% of the workforce and 42% of executive management.
In addition, in 2019 we promoted a total of 85 professionals. Of these, 60% were women who now occupy positions of responsibility.
We also have two new professional partners: Juan Carlos Gozzer, Managing Director of the Southern Region, and Cleber Martins, Managing Director for operations in Brazil.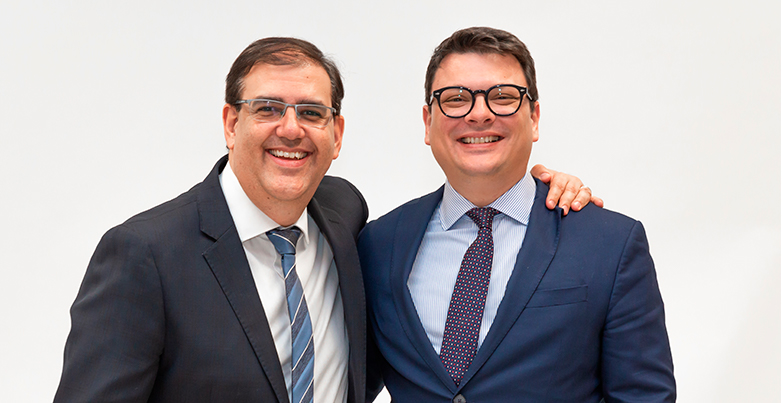 It has been a year of consolidation of the regional talent departments, whose mission is to support and boost the local teams. Those responsible are Arantxa Lafuente, Talent Director, Spain and Portugal; María Eugenia Martínez, Talent Director, North Region; Marjorie Barrientos, Talent Director, Andean Region; and Laureana Navarro, Talent Director, Southern Region. All of them report to Nazaret Izquierdo, our Global Talent Director.
For the sixth year in a row, we were in the exclusive Actualidad Económica ranking of the "Best Companies to Work for in Spain". LLYC made the top 50 for the first time, and was the only communication consulting firm on the list.
We were also recognized by professionals in our own sector, achieving first place in Spain in SCOPEN's Best Agency to Work For review.
Within the framework of the LLYC Corporate University, 2019 saw the second year of the GESP Program (Corporate Professional Service Management). At present 23 professionals from 11 of the firm' s offices are participating in the Program, giving them the opportunity to learn and develop their business management skills in a blended format through both e-learning and on site, at the prestigious business school, ESIC. It is also a magnificent opportunity to generate a good internal network.
Also worth highlighting are the continuity and success of the Young Talent Programs. They allow us two things: first, to bring professional reality to students who have recently completed their studies in the different regions; and second, to attract new talent so that we can continue to incorporate the best professionals. In 2019, 67 people formed part of the Program in the firm's offices around the world, with 19 of them becoming junior consultants at the end of their period as interns.
NEW SENIOR HIRES 2019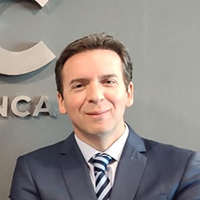 Marcos Sepúlveda
Managing Director, Chile.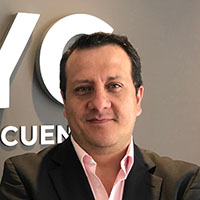 Andrés Aldana
Senior Corporate and Crisis Communication Director, Colombia.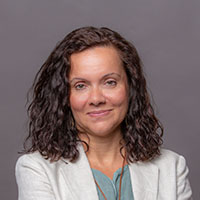 Nieves Álvarez
Senior Corporate and Communication Director, Spain.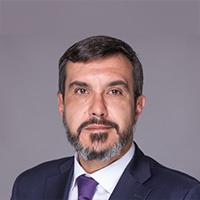 José luis Ayllón
Senior Director of the Political Context Area, Spain.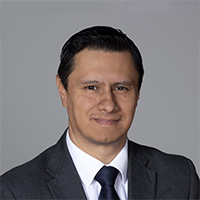 Agustín Carrillo
Senior Technology Director, Mexico.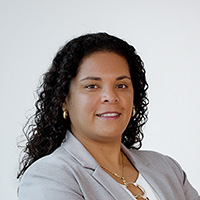 Paola fune
Senior Public Affairs Director, Peru.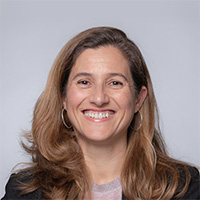 nazaret izquierdo
Global Talent Director.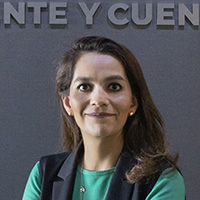 maría eugenia martínez
Senior Talent Director for the Northern Region.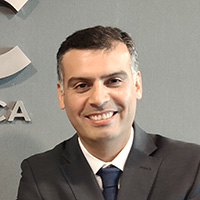 francisco pincheira
Senior Director, Chile.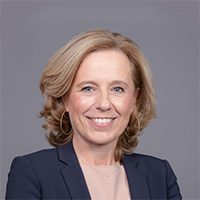 cristina ysasi-ysasmendi
Corporate Director.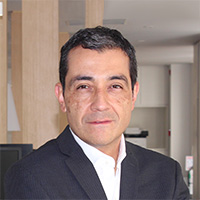 mauricio borja
Crisis and Corporate Communication Director, Colombia.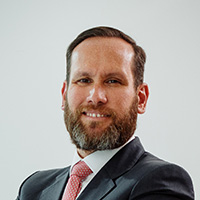 miguel cassinelli
Corporate Communication Director, Peru.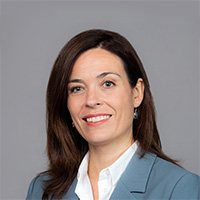 arantxa lafuente
Talent Director, Spain and Portugal.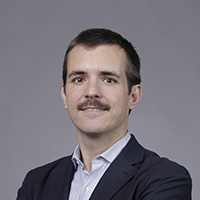 guillermo lecumberri
Consumer Engagement Director, Spain.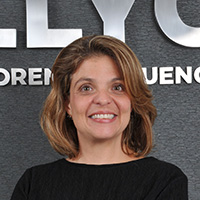 daniele lua
Rio de Janeiro Director.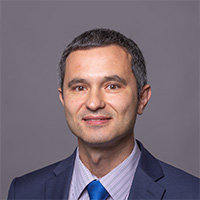 miguel lucas
IT Director, Spain.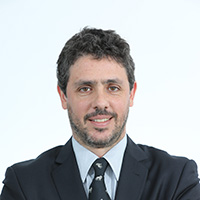 mauro maciel
Corporate Communication Director, Argentina.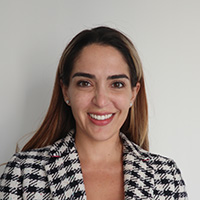 stephanie pomares
Finance Director, United States.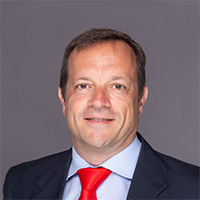 josé luis rodríguez
IT Director, Spain.