Technology
in our
value
proposition
Technology is one of the keys of our new value proposition and one of the drivers of the 2020-2022 Strategic Plan. To enhance our specialization, we have developed two new areas, Data & Analytics and Digital Transformation , and we have added two new directors to the team headed up by Daniel Fernández Trejo. Miguel Lucas has joined as Data Business Leader and José Luis Rodríguez as Business Transformation Leader.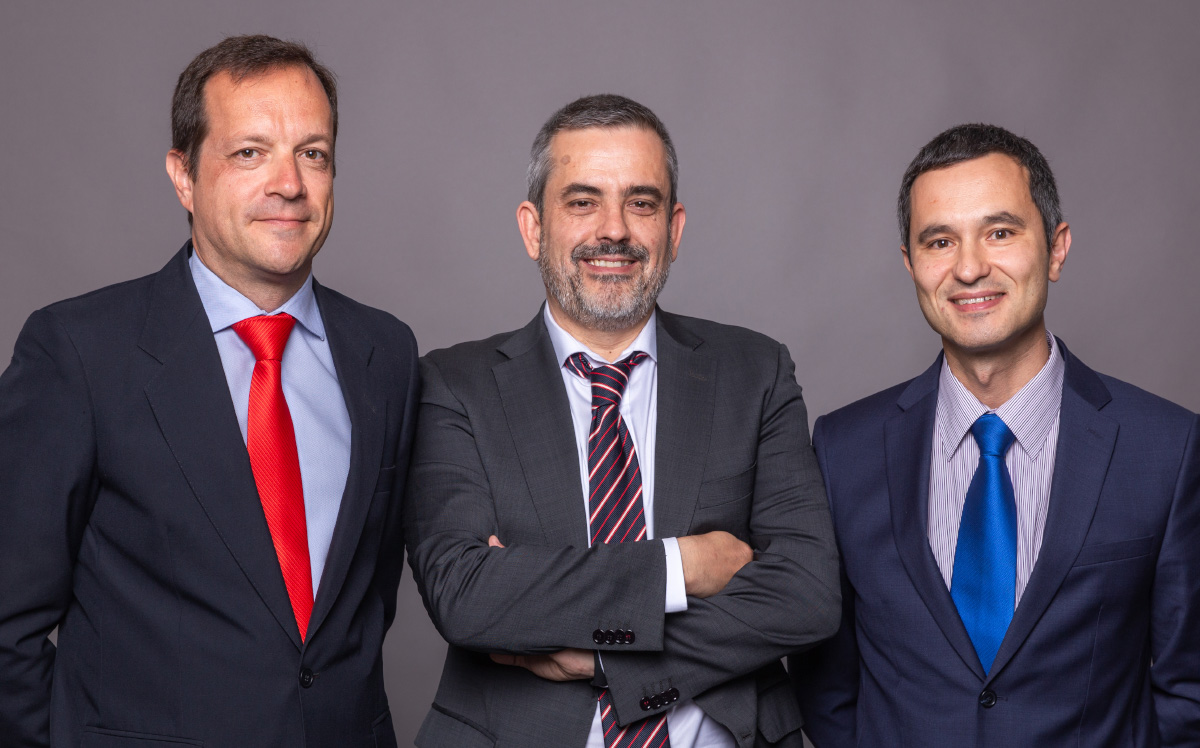 With their experience and knowledge they are contributing to the development of solutions that incorporate technology in a natural way, gearing our services towards data management and metrics that contribute value to our clients' reputation and business, optimizing our relationship with the technological allies in all the specialist areas, and boosting strategies for technological change in the business models that align our clients' people, processes and platforms.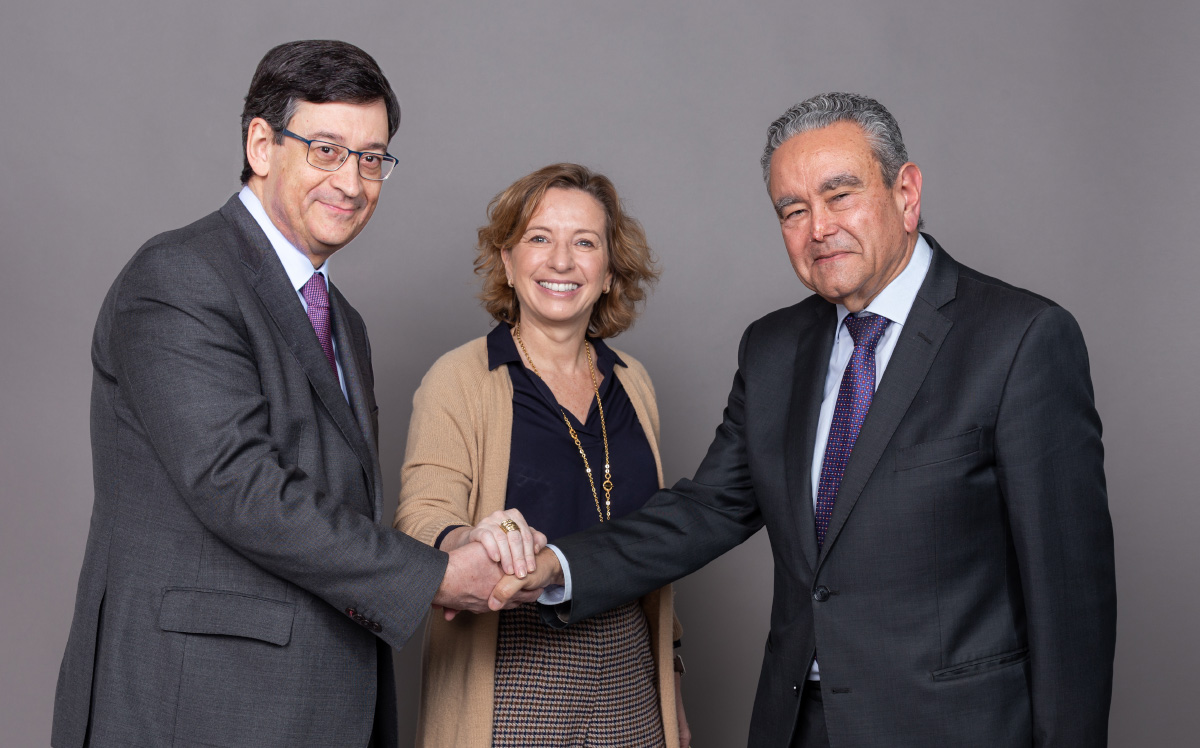 Another major step in 2019 in our commitment to technological innovation was to join Torre Juana Open Space Technology in Alicante. This is a community of companies that work in a collaborative way with the challenges arising from new disruptive technologies. As strategic partners of Torre Juana OST we will work with companies such as 1 Million Bot, developers of chatbots and AI experts; Lucentia Lab, experts in Big Data and AI; and BAES, a Blockchain work and research group, applying these exponential technologies to the communication needs of our clients.